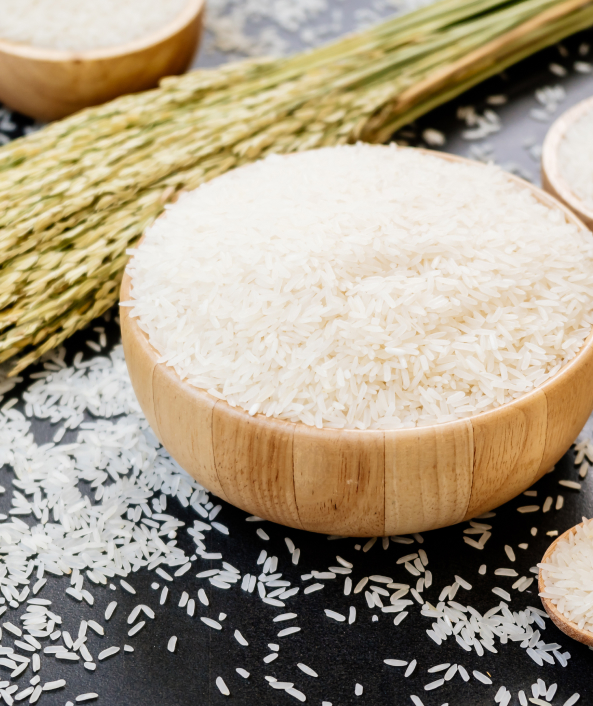 Overview
The predecessor of Vinh Phat Investment Corporation was an enterprise trading in export agricultural products. In 1989, Vietnam started exporting rice. Catching up with this trend, Vinh Phat was one of the first enterprises participating in purchasing, processing and exporting rice to abroad.
Passing the development process, up to now, Vinh Phat's rice production and export field has made many progress and achieved many achievements: being a pioneer domestic enterprise investing in modern technology lines for processing rice; established a joint venture with Wilmar International – one of the leading agribusiness groups in Asia and Africa to cooperate in exporting rice.
In parallel with promoting exports to foreign markets, Vinh Phat also participated in the program of stabilizing rice and expanding the domestic rice market to serve domestic consumers.
Vinh Phat's rice products with famous brands such as Simply, Neptune, Meizan, Thien Kim… are not only trusted by domestic people but also used by consumers throughout 150 countries around the world.
Vision - Mission
VISION
Vinh Phát Corp
To increase happiness of customers and consumers via delivering world-class quality essential products cost efficiently.
MISSION
Vinh Phát Corp
• To improve the production standards of Vietnam's rice industry.
• To improve the brand of Vietnam's rice industry in the international market.
• To build strong domestic rice brands that consumers in Vietnam can be proud of.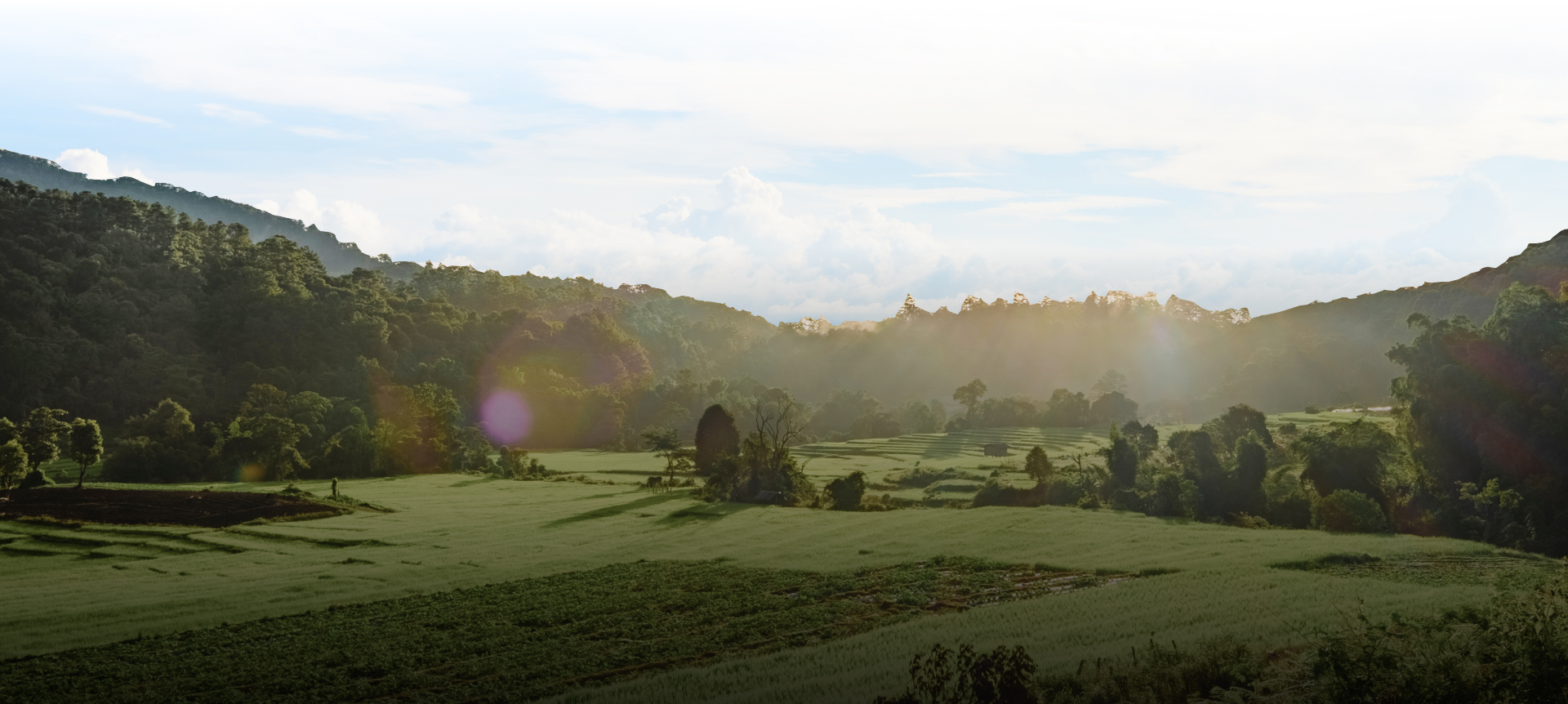 Core values
INTEGRITY
WE VALUE HONESTY, TRUSTWORTHINESS AND HIGH ETHICAL STANDARDS
• Comply with company policies and code of ethics.
• Walk the talk.
• Treat all colleagues, partners, customers and suppliers fairly and respectfully.
PASSION
WE ARE PASSIONATE ABOUT GROWING OUR BUSINESS GLOBALLY
• Have love and dedication in performing every task.
• Never give up if it's a battle worth fighting.
• Inspire others with our relentless pursuit for excellence.
EXCELLENCE
WE STRIVE FOR EXCELLENT PERFORMANCE IN EVERYTHING WE DO
• Get it right at the first time.
• Strive for excellence beyond expectations.
• Maximise results for all efforts put in.
INNOVATION
WE VALUE INNOVATIVE EFFORTS, IDEAS AND METHODS TO CONTINUALLY IMPROVE OUR BUSINESS PROCESSES
• Always keep improving on the way we do things.
• Be open minded for new ideas.
• Learn best practices and methods from others.
TEAM WORK
WE WORK AS ONE TEAM TO ACHIEVE OUR CORPORATE GOALS
• Lead by example.
• All must contribute and work harmoniously.
• Leverage on synergized resources and 360o cooperation.
SAFETY
WE PAY CAREFUL CONSIDERATION TO PEOPLE'S HEALTH AND SAFETY
• Health and safety is everyone's responsibility.
• Always ensure the right infrastructure, equipment, tools and skills are in place.
• Keep healthy lifestyle for yourself, your family and the company.
PRODUCTION PROCESS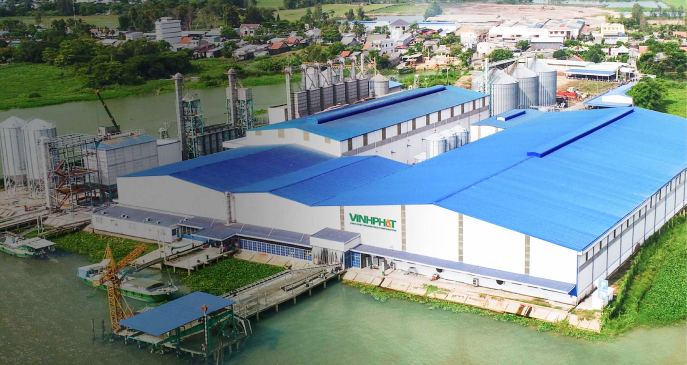 01. Factory Overview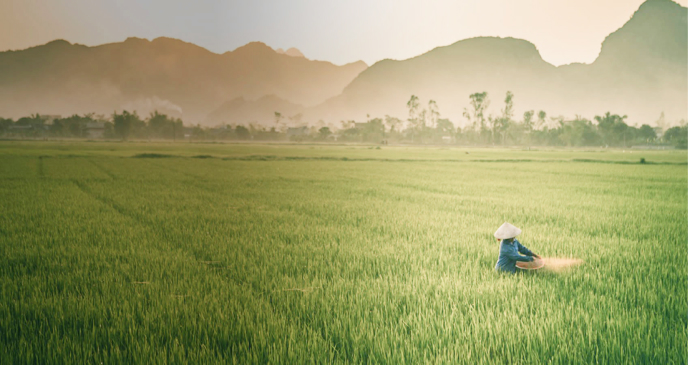 02. Cooperation with Farmes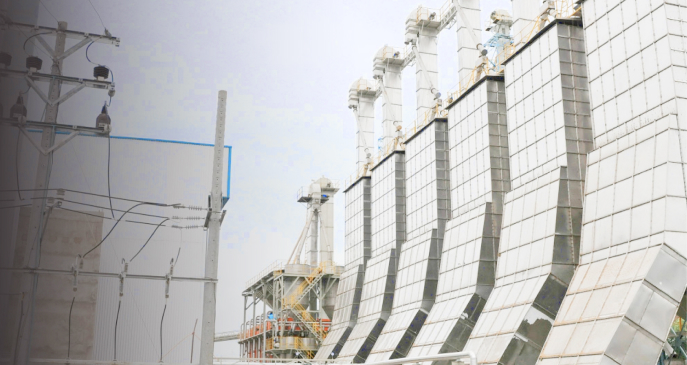 03. Drying System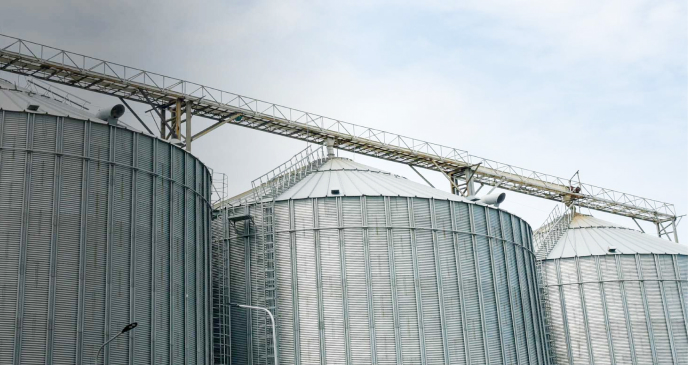 04. Storage System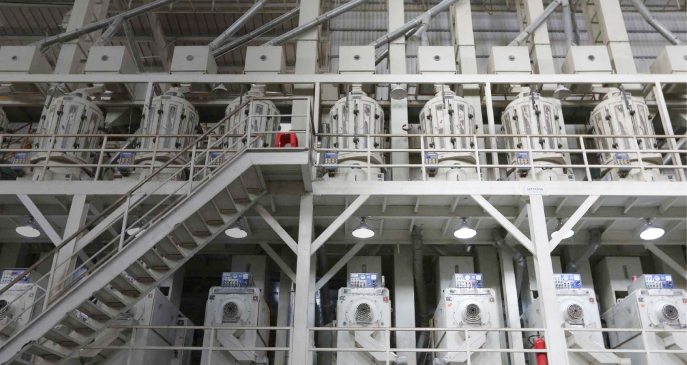 05. Milling System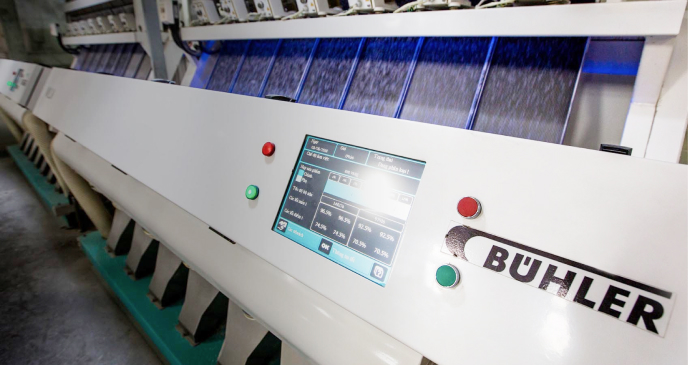 06. Color Sorter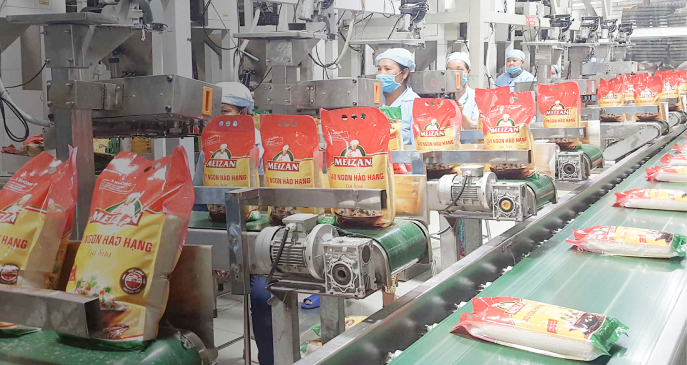 07. Packaging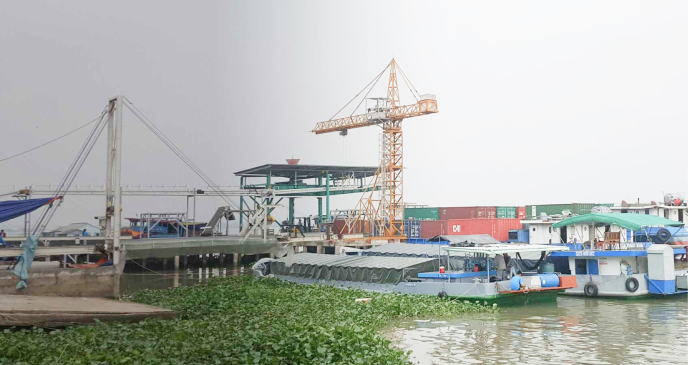 08. Logistic System
Product
rice glory wilmar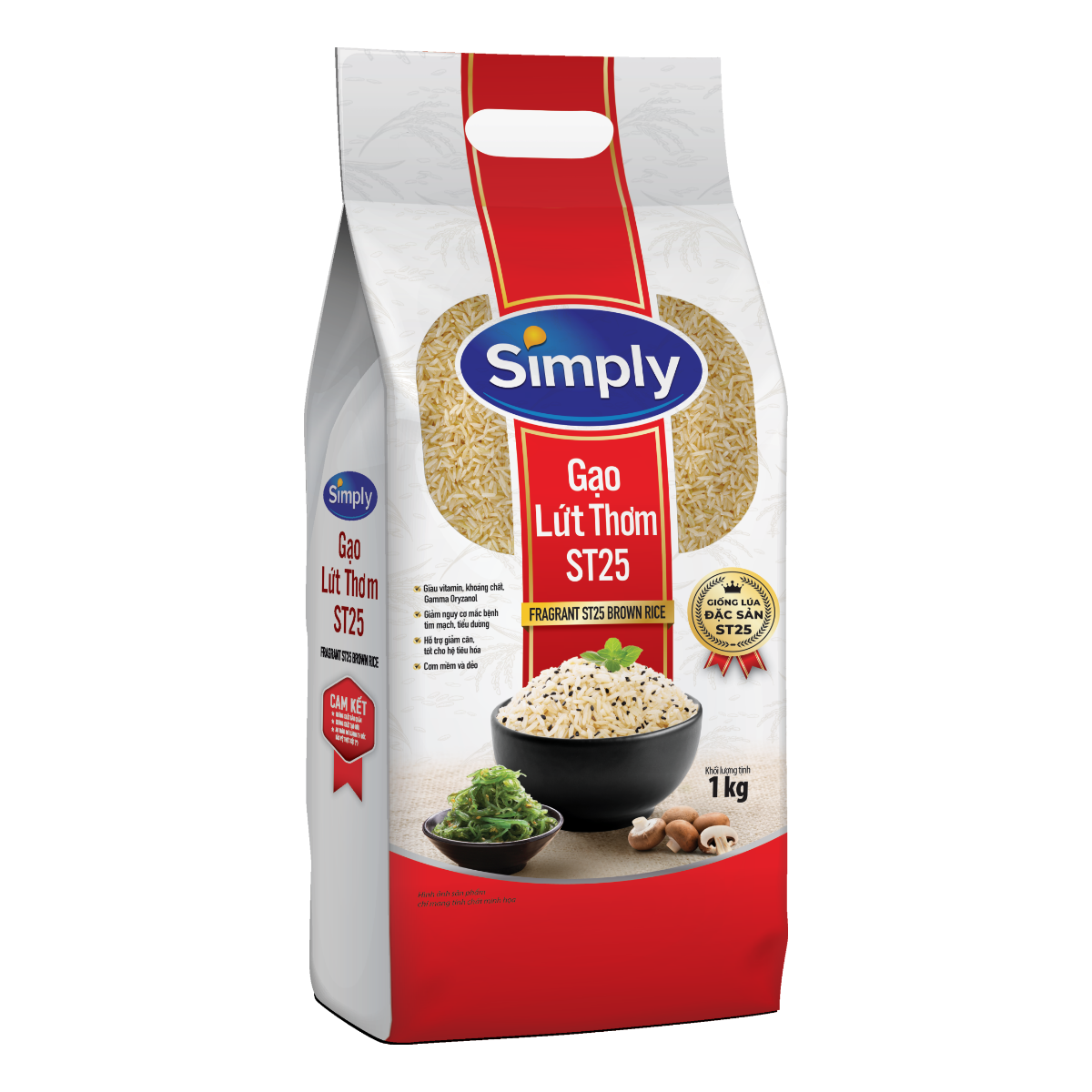 SIMPLY ST25 BROWN RICE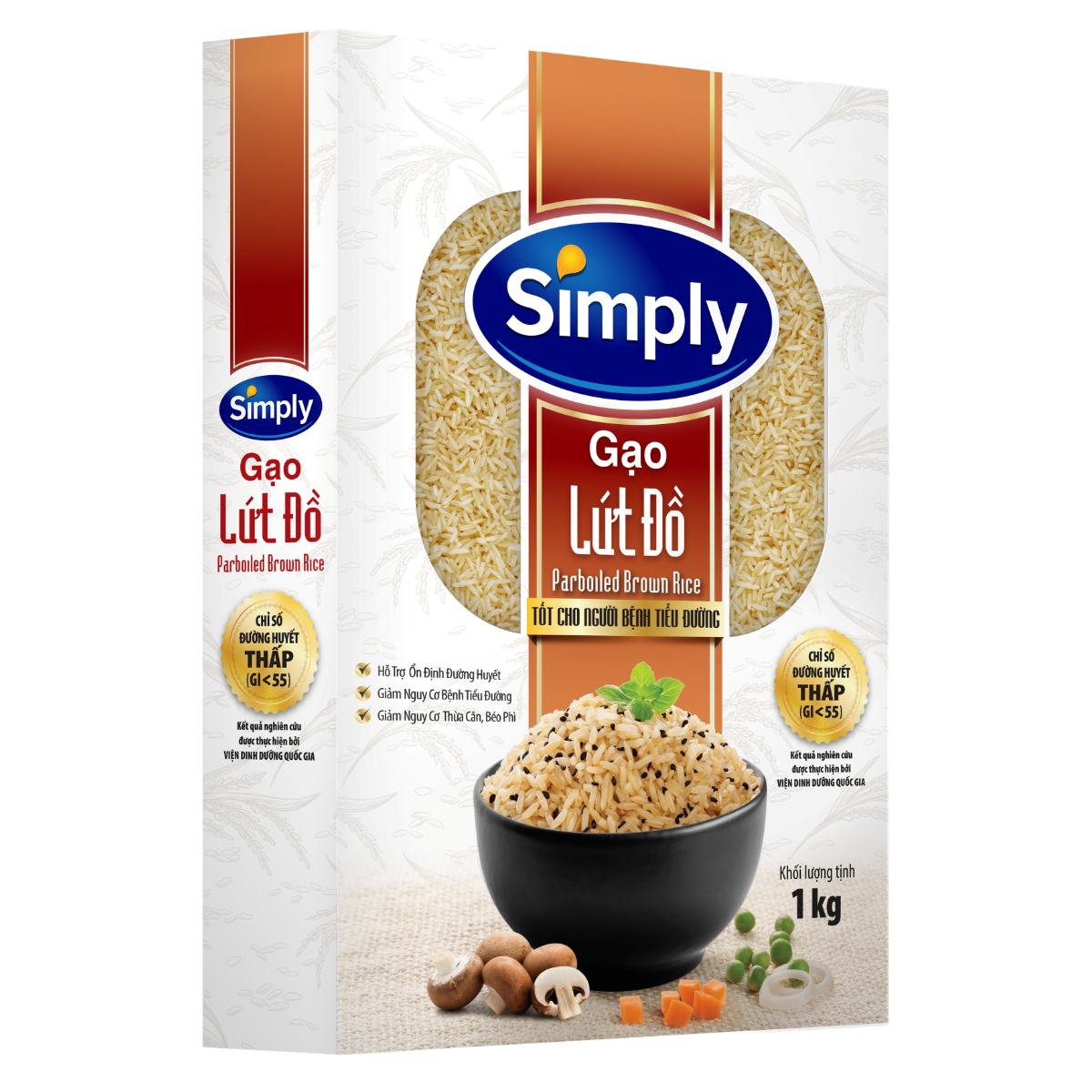 SIMPLY PARBOILED BROWN RICE